Yes our last name really is MERRY!
Guess it was meant to be!
We purchased this beautiful 176 acre farm in 2013 from the Wills family who started planting Christmas Trees back in the early 1970's. Prior to trees this was a sheep farm and the trees love all that manure left from years of sheep grazing all over the farm.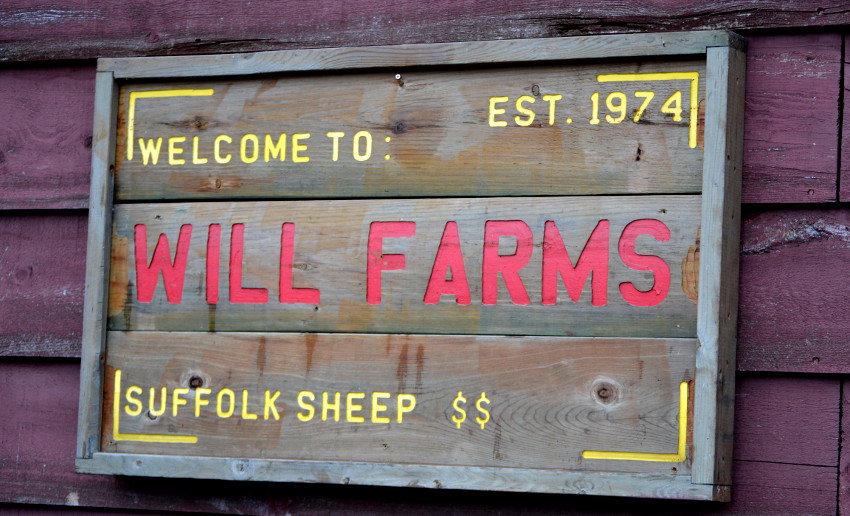 We had been passionate hobby farmers for years while working other more traditional jobs and decided in 2013 to take the plunge into Christmas Tree farming. Oddly enough….we had brought our 3 kids to this farm to cut trees years before we even thought about becoming full time farmers … too funny!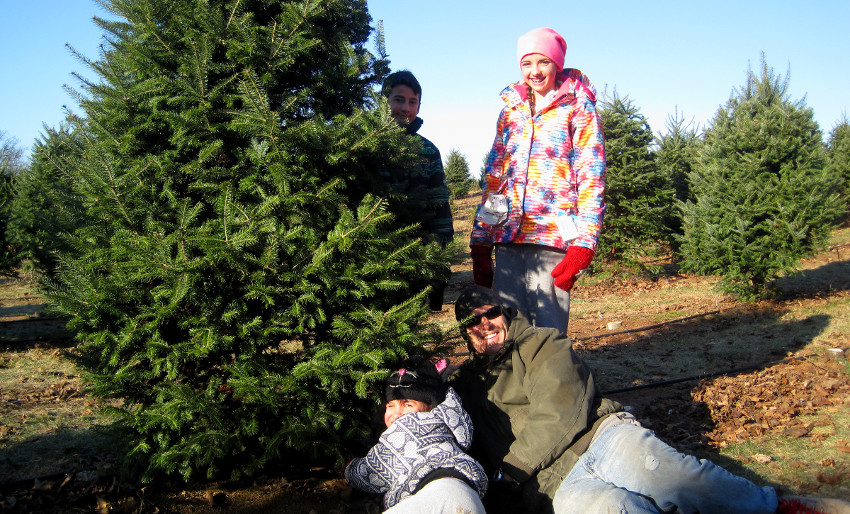 We never would have imagined one day we would move to this farm and jump into farming. But we are passionate about it and are hard workers and it's been a great ride. Our kids are all involved and during the busiest time of the year we employ up to 65 people to help make sure families have a great experience when they come to Merry Farms. We continue to plant new trees every spring to keep the pipeline of beauty harvest fields coming. We also started growing pumpkins in the summer of 2014 to learn our way before opening up the farm to families for Pumpkinfest. That summer we sold our pumpkins from a wagon out at the road with a honesty box… we made $70! 
I think that may have been enough to pay for the seed. In 2015 we opened up to the public for our first ever Pumpkinfest and it was a success! Pumpkinfest has now taken off and we are super happy to see so many families creating awesome memories at the farm and enjoying all the activities. 
Each year we will continue to add new activities…. so stay tuned to see what we come up with next. We have never worked harder, longer days than we do now …. but we LOVE it!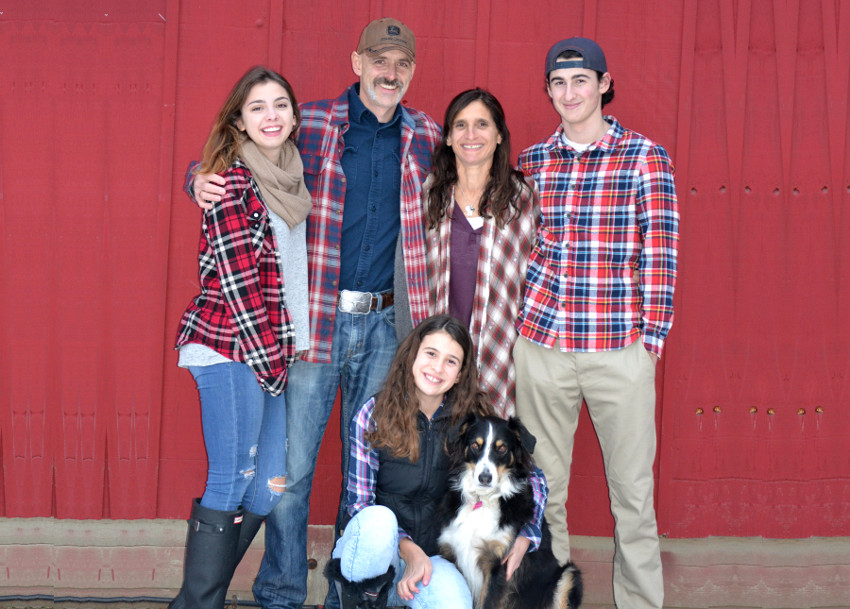 Thanks for visiting our farm!
Mike and Lisa Merry… and the kids… and Molly the dog